K9 Ring Steward Help & FAQ
Contacts:
Help Desk Email
Most issues with our website can be resolved by emailing our help desk
Email: [email protected]
Frequently Asked Questions
Note: this is our error page

Email us at
[email protected]
immediately. Please include what page the link you clicked was on in the email subject or message.
---
Don't see your question answered here?
We cannot account for every issue, so please feel free to email our helpdesk at [email protected]. Doing so is the best way to ensure we can help you and other users as a result.


The images below are meant to be a guide for how to access the portal. Click "Visit the helpdesk portal" below, and follow the instructions on this page.
go to our helpdesk portal
. To log in, enter the email you use for your K9 Ring Steward account:
Preview; not interactive.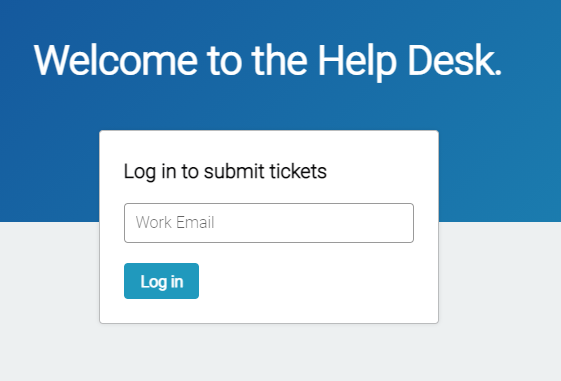 You will be sent an email from
[email protected]
, with a link to log in to the portal (Check your spam folder if you do not receive any email).
Be sure to verify the email matches; all others may be phishing attempts.
From there, click "+ Submit a ticket":
Preview; not interactive.

And fill out the ticket form with all the relevant details:
What page you were on
What you were trying to do
Any

warnings

or

error

messages that appeared.
Feel free to also attach a screenshot. Doing so is not required.
Preview; not interactive.